Contract Law for Entrepreneurs 23.1.2020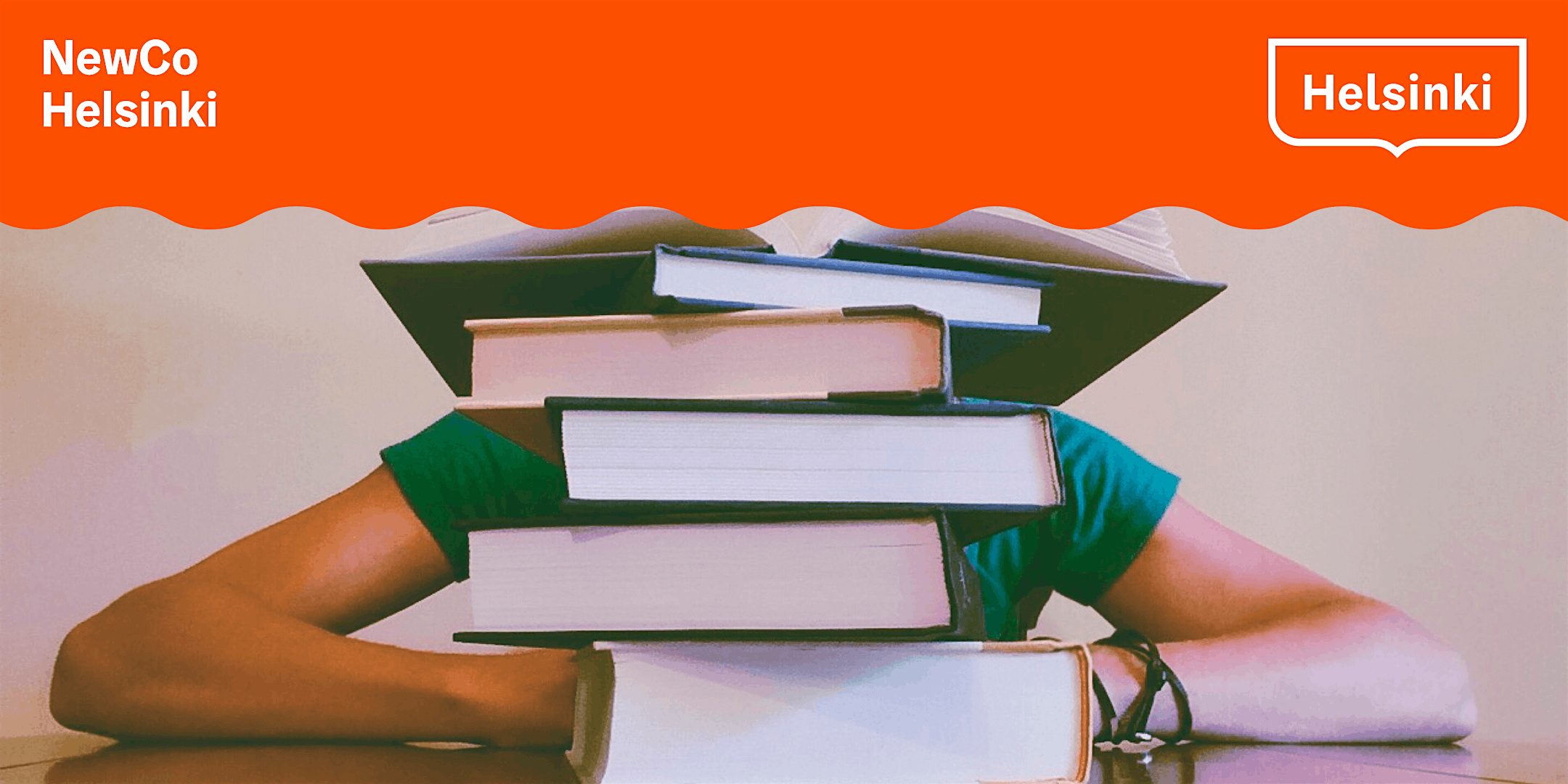 This course deals with commercial contracts as part of business activities.
The purpose of the course is to give tools for risk management relating to contracts.
Participants learn how contracts can be used to support business and what should be taken account when drafting contracts.
CONTENT: 

Preparation of contracts and contract negotiations
Drafting proposals
Commercial contracts (sales contracts, purchase contracts and service contracts)
Important contract terms
Avoiding problems and disputes by contracts
Use of model contracts
Lecturer: Lawyer Jenni Eromäki, Via Juridica Oy
This course is held in English and very valuable for a new Entrepreneur, maybe for more experienced too. It is free-of-charge, but binding registration beforehand, please! Register now and reserve your seat!
WELCOME to the course!