How to make a Business Plan -training Spring 2020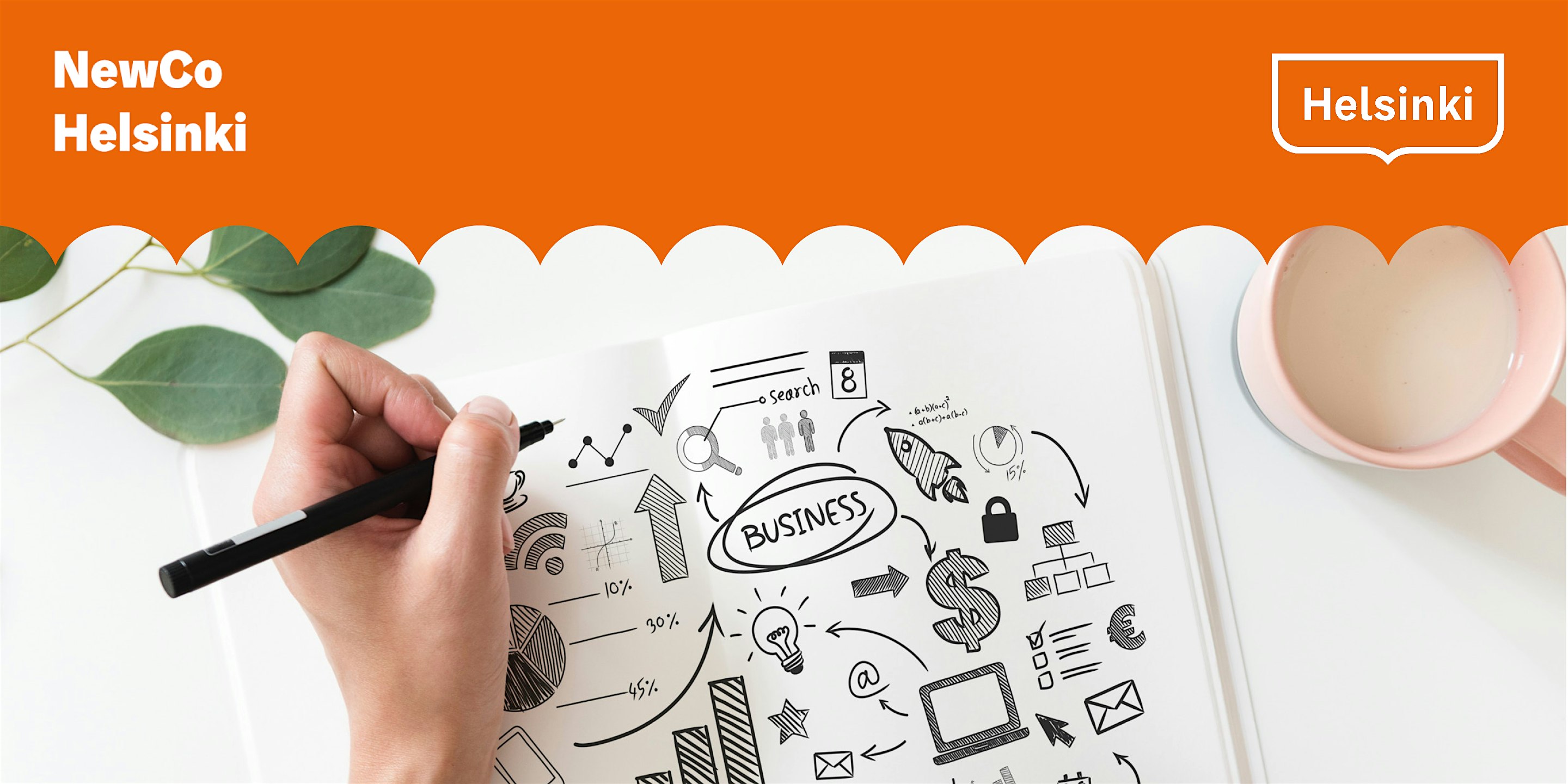 Are you wondering if you should start a business? Are you going to apply for Start-up grant? Or for a bank loan? And now you need to write your Business Plan and you find it a bit hard to do….?
Come to NewCo Helsinki's BUSINESS PLAN training to learn what a good plan should contain!

A good Business Plan is always a concrete plan of action of how you are going to implement your business in practice. Most of all it is a excellent tool for yourself! 
Doing a Business Plan gives you a better understanding of:

Products, sales and commercialization
Potential customer groups
Marketing plan
Sales plan
Sales calculation
Cash flow and profitability calculation
We recommend you to participate in the "Starting a Business info" first in NewCo Helsinki. In this Business Plan -training we will focus only on the business plan and calculations. 

Training is not a workshop, so there's no time to do your plan in the session. Make good notes and you can start to write your plan after training in earnest. 

This intensive 1,5 hour Business Plan -training is held in English and it is free of charge! After registration you will receive by e-mail basic layout documents of Business plan and Sales and Profitability calculations for your use.
Limited seats available, 30 first to sign up! So register as soon as possible! 
Choose from these dates:
Monday, Feb 3, 1 pm – 2:30 pm
Monday, March 2, 1 pm – 2:30 pm
Monday, Apr 6, 1 pm – 2:30 pm
Monday, May 25, 1 pm – 2:30 pm
WELCOME  to Business Plan -training!