In Search of Team Members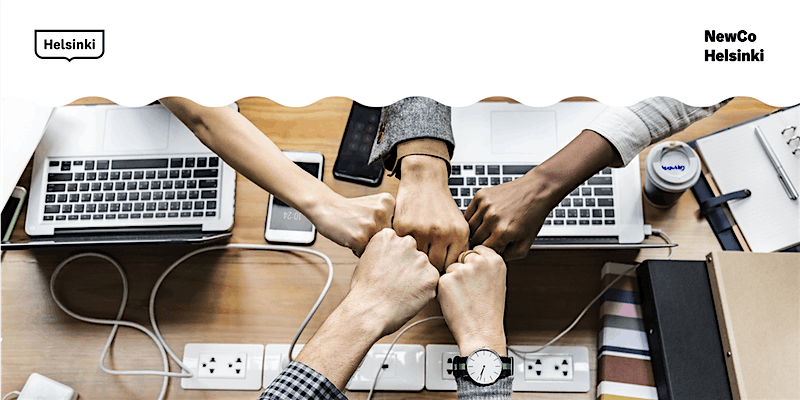 The event connects great ideas with business opportunity seekers and helps you find co-founders and team members you are searching for.
Do you have a business idea but you don't want to run the business alone, or are you searching for members to your existing team? Perhaps you have expertise that you wish to put to use in the startup of your dreams?
Everybody knows that a solid team with a balanced skill set is crucial for the success of any startup, but it is not so easy to meet people who share your passion.
The event starts with pitches in front of everyone and is followed by a networking session. Pitching is not obligatory, but highly encouraged. We have 3-5 min company pitches followed by shorter talent pitches. During the networking session you're free to go to talk to anyone.
There are two types of pitches at the event:
1) If you are looking for co-founders or team members, you will be given 3-5 minutes to express your business idea, possible current team, what kind of people you are looking for and your compensation model. When you come to the event just put yourself on the pitching list at your arrival.
2) If you are looking for a potential startup to join, you have 1 min to present yourself to the companies and naturally have the opportunity to hear their business ideas and join your favorite one.
The event is in English and is free of charge for all participants!
Program
17-18 pitches
18-19 networking