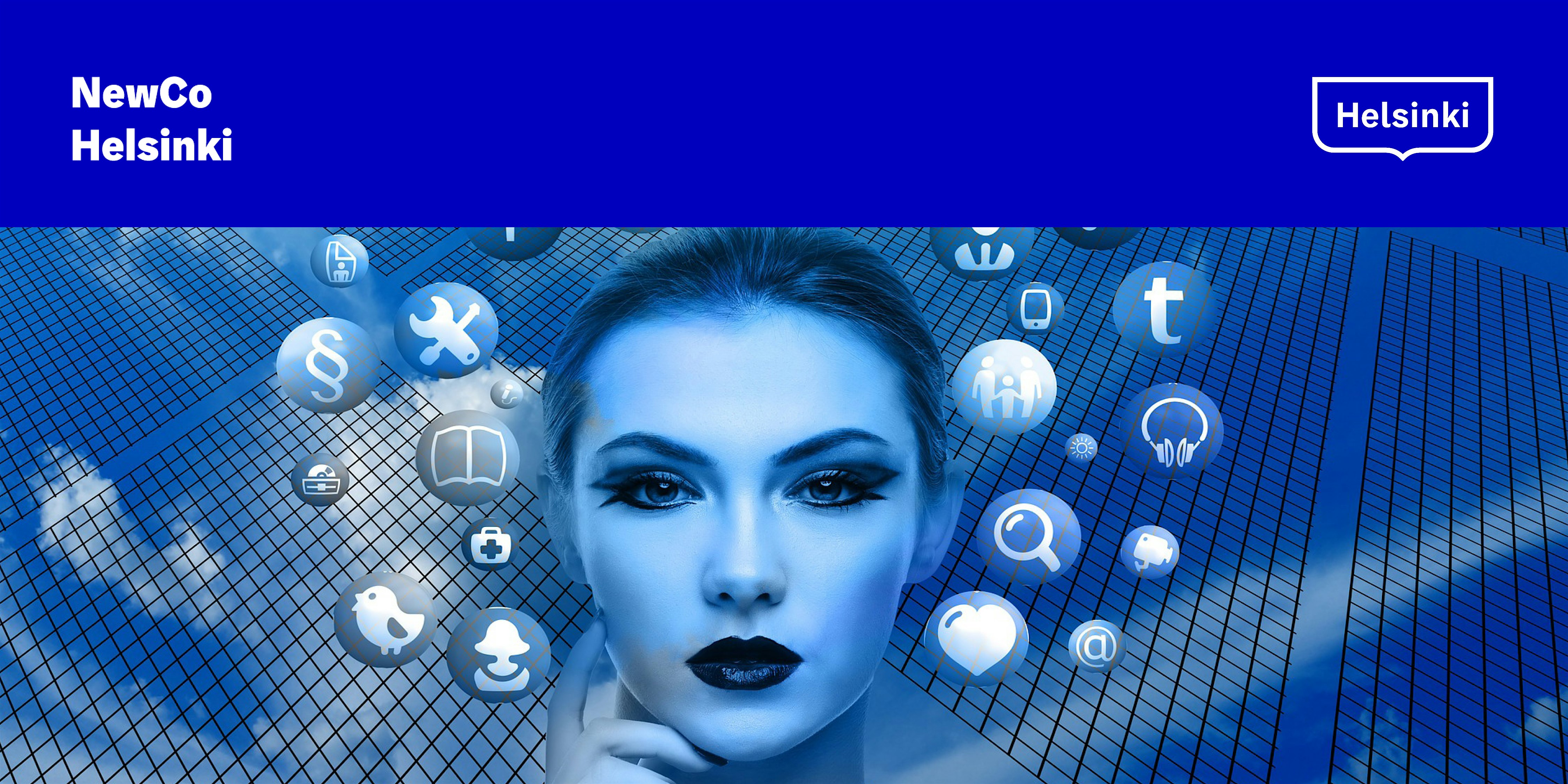 Do you want to create a competitive advantage and a strong market position for your business? Learn how your business can proactively create, protect and commercialize intellectual property to be able to succeed in competitive markets.

Every single business creates and uses intellectual property, sometimes knowingly, often unknowingly. In today's business environment, intellectual property is the most valuable set of assets your business can have. Therefore, it is crucial to learn how to discover, protect and use such assets in a commercially viable way.

IP Business Basics training teaches you how to unlock the hidden opportunities and how to avoid the most common pitfalls related to IP management.

Following topics are going to be covered:


The most common types of IP and ways to use them for the benefit of your business.
How to build a strong brand using Trademarks and Industrial Design rights and how to apply them
How to protect works under copyright and things to consider when employees create copyrighted works or when you are using works of others.
Protection of valuable business information by Trade Secrets
Ways to commercialize IP assets (Licensing & Franchising)

Lecturer: Sebastian Bisso Mifflin, IP Nostromo Oy

Sebastian Bisso Mifflin is a business advisor specialized in advising start-ups and SMEs on issues related to intellectual property management. Sebastian has advised technology start-ups on patent and brand protection, both in Helsinki and Copenhagen.
This course is held in English and free of charge but binding registration beforehand. If you're interested, sign up quickly, there's room for max 40 persons!
(Materials will be delivered by e-mail afterwards only to participants.)

Welcome to the IP Business training!