Paid ads as a marketing tool workshop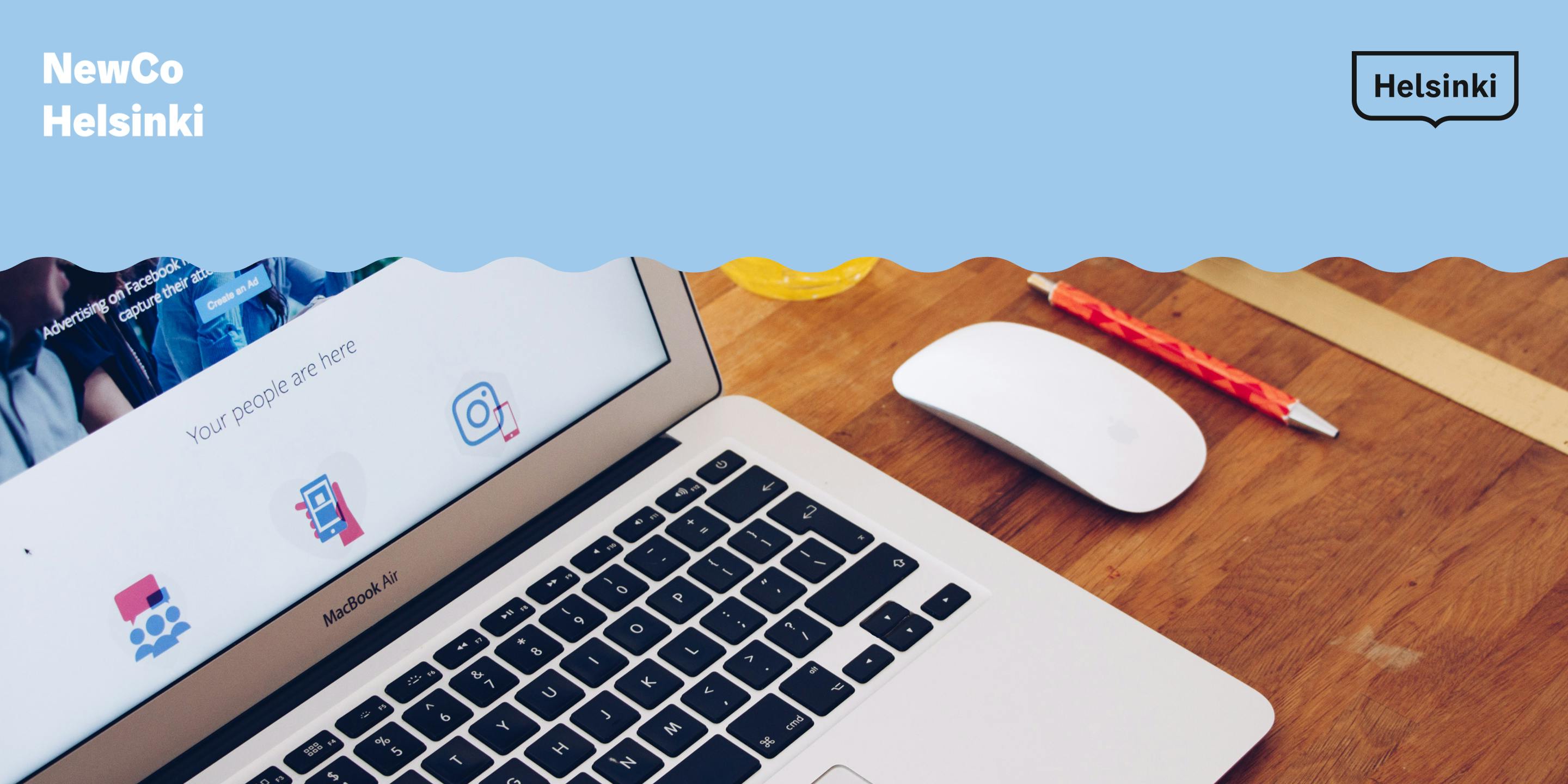 Paid ads: a practical guide to getting most out of them.
Paid advertising is a vital tool for increasing traffic to your web page, social media channels and raising brand awareness. How to get the most out of your paid ads?
We will cover:

What is a paid ad and from where to begin
How to build an effective paid ad strategy
How to assess the effectiveness of a paid ad campaign
What are the algorithms behind the ads
Because the paid ads topic is very practical, we want you to actually try to:

Make a strategy for your paid ads
SET UP a campaign
Please, take your laptop, pen, paper with you if you would like to try out making your own campaign.

No previous knowledge of paid ads is required for attending.
Lecture and workshop by Oksana Svirchevska, FosterFor, www.fosterfor.com
and Sonja Mednikova, BySonjamed, www.sonjamed.com
This course is held in English and it is free-of-charge, but binding registration beforehand, please! Register now and reserve your seat, because there's room for max 40 participants.
(If you are then unable to attend, please cancel your registration so that next from the waitlist can take your place.)

WELCOME to the workshop!