Pitching and Presentation Skills Master Class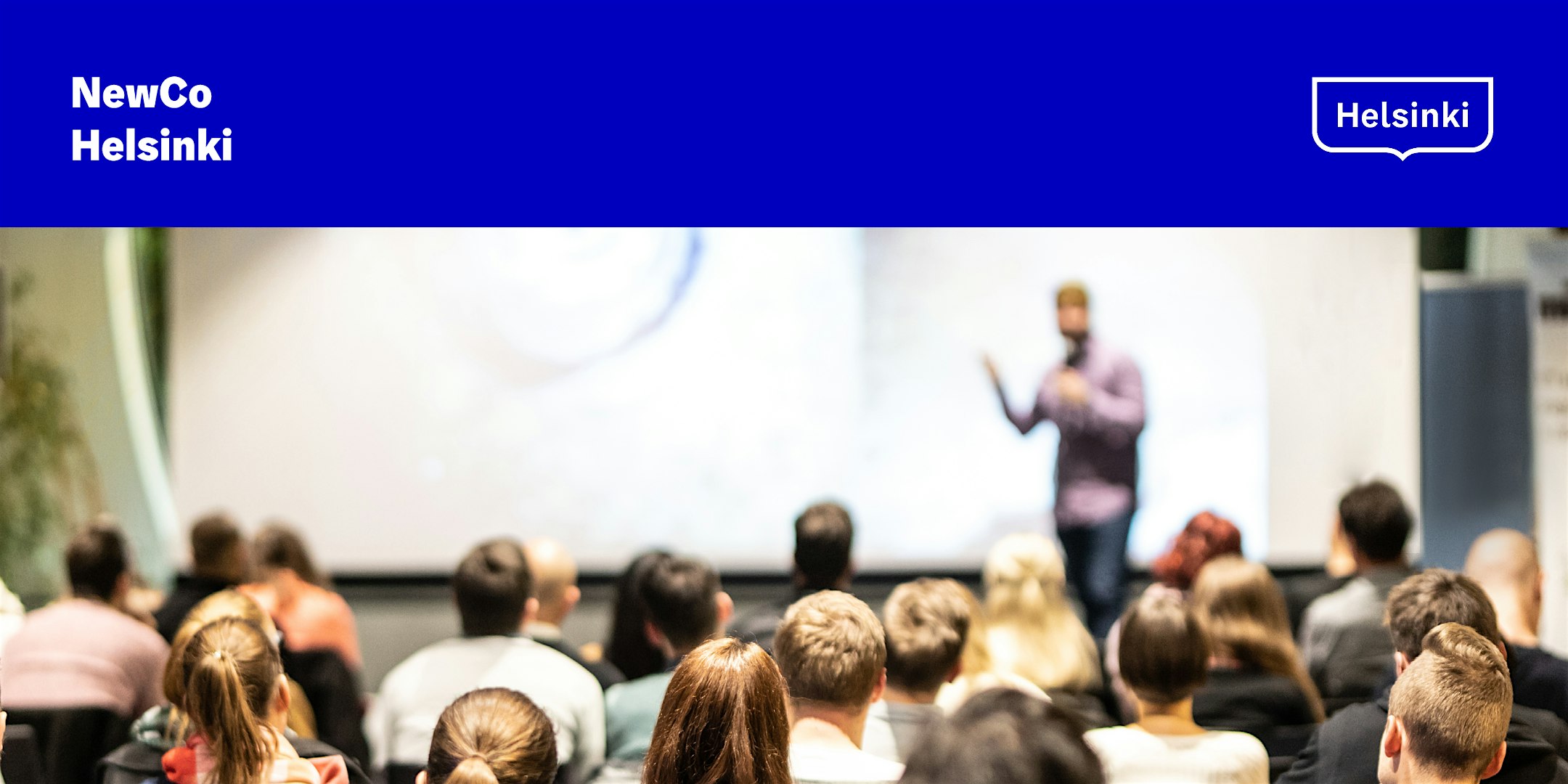 In this workshop you will learn how to introduce yourself, communicate your ideas, sell your products/services, and present your companies to different audiences. You will gain confidence and get the essential tips on how to start thinking about designing your pitch, how to create a clear-to-understand content, and how to deliver a pitch in your own style. By the end of the workshop, you will feel that pitching is a tool, just like a toothbrush, that anyone can use in their day-to-day life including studying and working, and not just in the startup world.

Walid, the author of Pitching for Life, will facilitate a dynamic and interactive workshop with fun, but also challenging, exercises.

Welcome to a great session, in which you will learn and discover your own pitching style. Feel free to invite your friends!


The event is in English and is free to attend for all. The duration of the workshop is three hours.