Starting a Business Info Spring 2020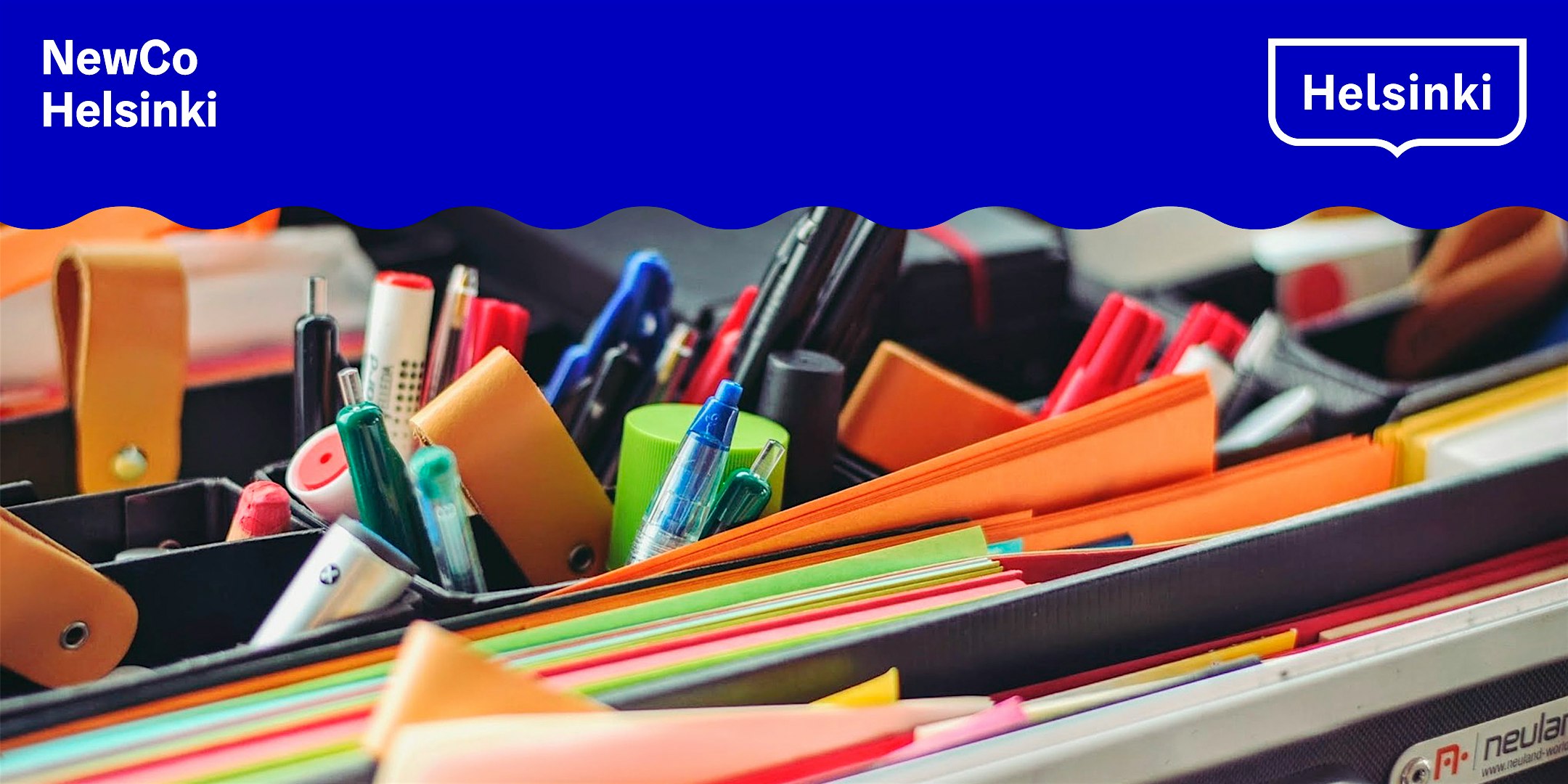 Are you considering Entrepreneurship?
These Infos are for everybody who are planning to start their own business in the Helsinki region and want to know more about entrepreneurship.

Please participate first in the info before arranging a meeting with Business Advisor. So that the meeting can be spent best discussing the particular needs of your business.
What kind of entrepreneurship have you been thinking? Do you know what is the difference with acting as a light entrepreneur or starting on your own with "toiminimi" or starting a limited company (osakeyhtiö)? What kind of permits, insurance might you also need? What changes with the status of Entrepreneur? How to start a business and in which order to do everything? 
Infos in English are held usually once a month. Each info has the same topics.
TOPICS:
Introduction of NewCo Helsinki services
Business idea 
How to start a business?
Financing
Profitability
Forms of enterprise
Taxation; VAT and prepayment of taxes
Insurances
How to prepare Business Plan
How to apply Start up –grant from TE-services
All questions about Startup -grant,
send e-mail to starttiraha.uusimaa@te-toimisto.fi

Info starts at 1 pm and lasts about 2 hours. It is free of charge. 
But register here online first! Select a date that best suits you.
Welcome to NewCo Helsinki!