Board of directors, corporate governance and documentation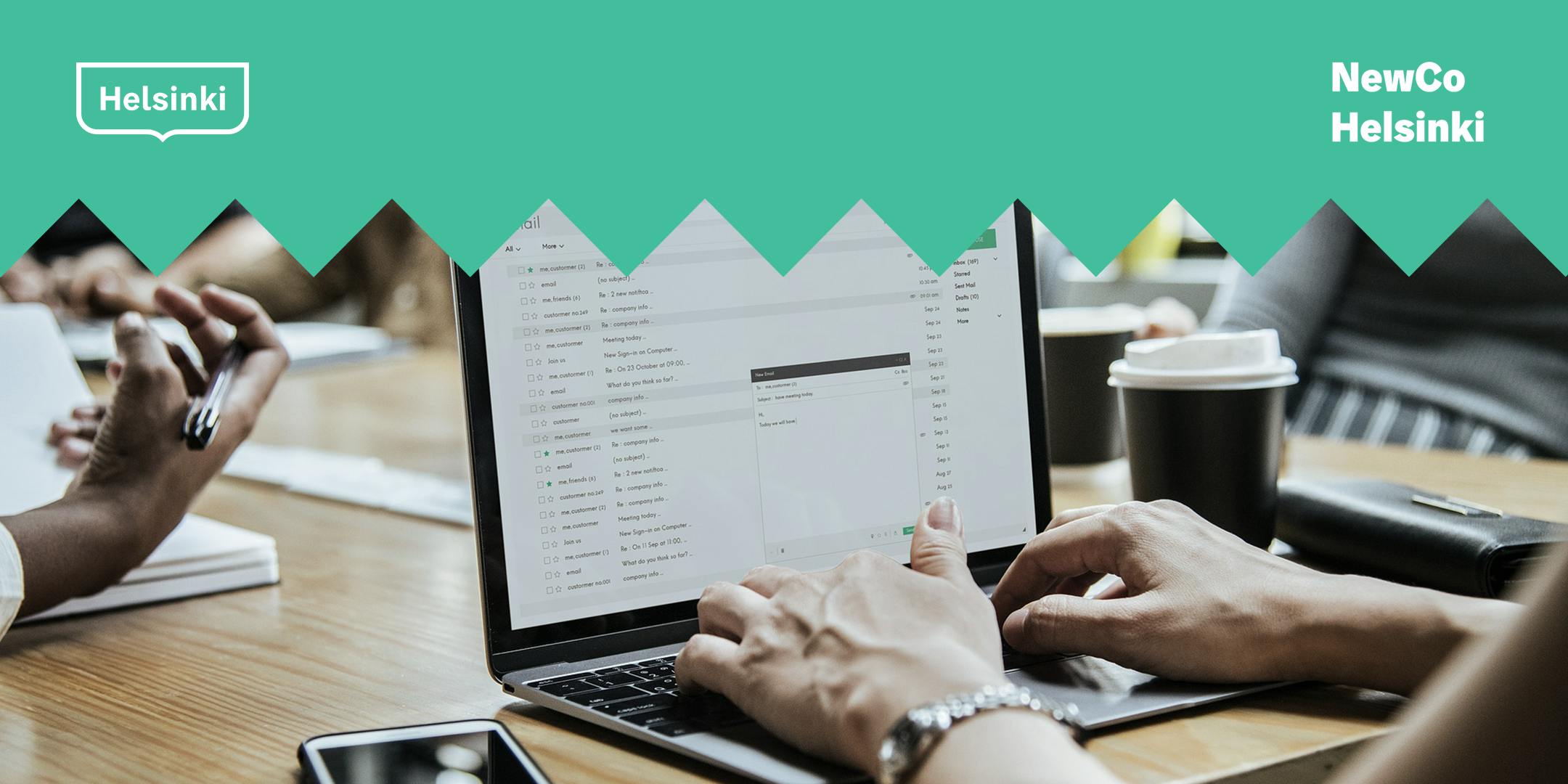 Next training course in NewCo Helsinki is about Company board of directors, corporate governance and documentation when managing a small company, which is held in the evening 13th of November at 5 – 8 pm.

This training will help you to understand what is the purpose of the board of directors, what are their responsibilities and how to organize company board and its work in practice.
We will also go through what are board's responsibilities in relation to the owners and public authorities. We will also learn which are the decisions that are made by the board.
TOPICS:


Establishment of Limited company, documents and legal consequences
General Meeting
Organization of the Board of Directors
Corporate Governance in SME
Annual Financial statement
Board level decisions

Lecturer: Lawyer Janne Mettovaara, CEO, Legistum Attorneys Ltd
Course is held in English.
This effective 3-hour-course is suitable to acting entrepreneurs or new entrepreneurs who have just recently started their Ltd company. This evening course is also free-of-charge for our NewCo customers!
Register now and reserve your seat, there's room for max 40 participants.
WELCOME!