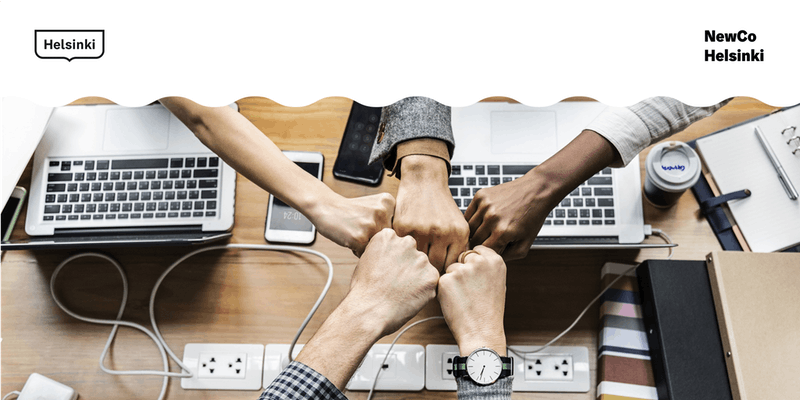 Body Language – Our Most Powerful Presentation Skills
How do you find your next, great team member and how do you present yourself to the one company you really want to work for? – You pitch!
Now, considering a work related relationship, like any other relationship, requires first and foremost TRUST! In this context our non-verbal communication skills are the most powerful ones we possess to present and carry ourselves as the confident and trustworthy employers and employees, we are. Join this workshop and let us experience together:
Why Body Language is our most powerful communication skill
How to use Body Language while pitching and presenting
The Do's and Don'ts of Non-Verbal Behaviour 
How to achieve the most important goal of any pitch – establishing trust and credibility with the audience
Learn the importance of body language and how to pitch your company or yourself more effectively in the following In Search of Team Members event right after the Body Language workshop at 5-7 pm.
YOU NEED TO REGISTER SEPARATELY FOR BOTH EVENTS!
———————————————————————————
The workshop is held by Jochen Faugel, who's a Business Coach and Head of Consulting at ArcticStartup Media Oy. Mainly focusing on consulting programs around the topic of innovation and coaching entrepreneurs, startups and corporates, both individually  and in teams. Jochen's key driver is to support people on their journey to success by focusing on interpersonal skills in the areas of communication, leadership and mindset.