Influencer Marketing and Targeting in Social Media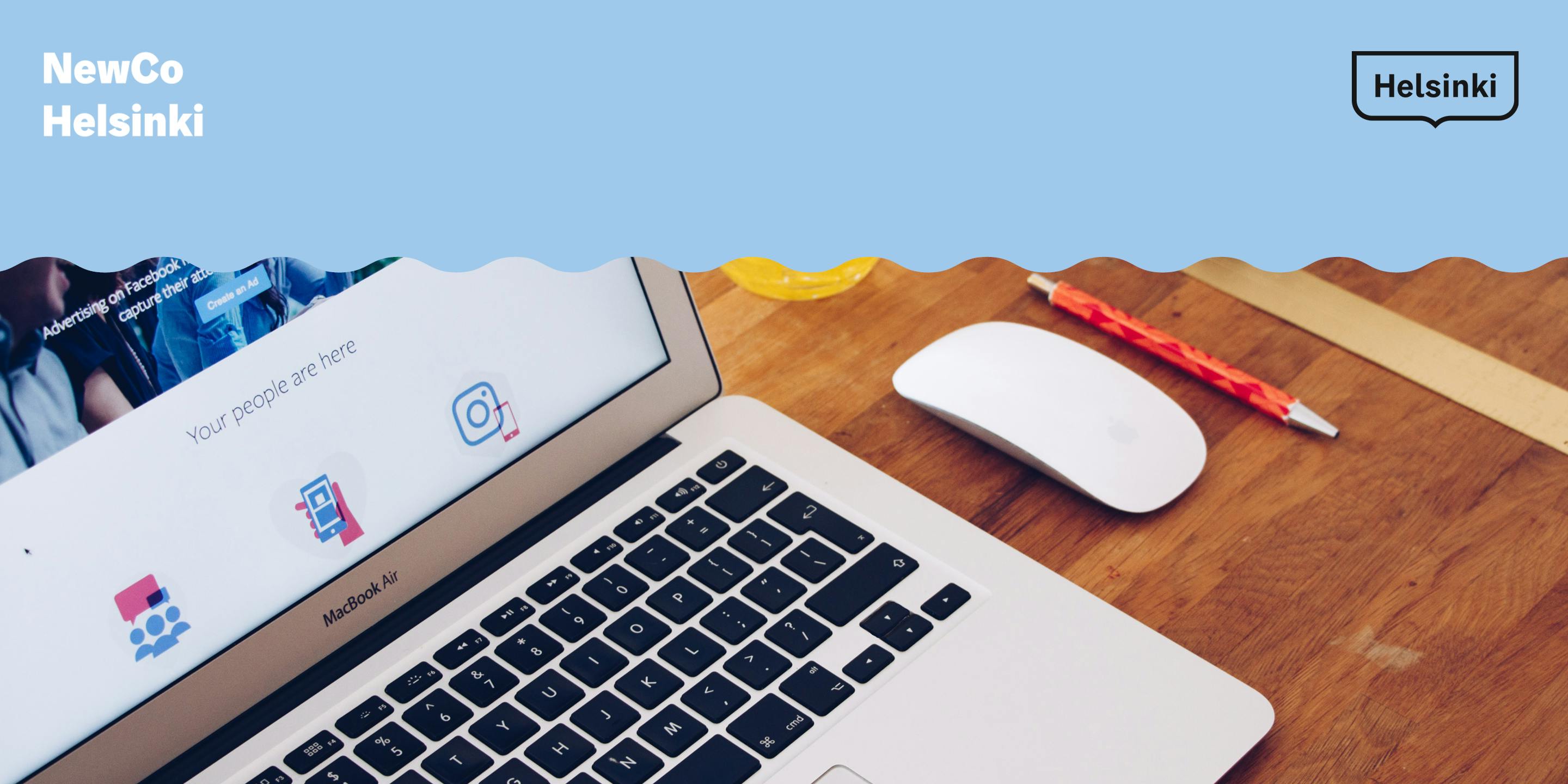 In 2019, 60% of brands include influencer marketing in their social media budget and increase paid ads budgets. Why is that happening and how to implement this in your social media strategy effectively?
We will discuss:
Should you work with influencers?
How to chose the right influencers for your business?
Paid ads: do you need it and how to make it effective for your business?
How to set up campaigns – tips and tricks?
Lecture + Q&A discussion
CONTENT
Influencer Marketing
Targeting in Social Media
Lecturers: Oksana Svirchevska and Sonja Mednikova, Foster For Communication Agency
Lecture held in English.
This very valuable information but for our NewCo customers free-of-charge! Register now and reserve your seat, because there's room for max 40 participants.
WELCOME!