Legal Issues relating to Social Media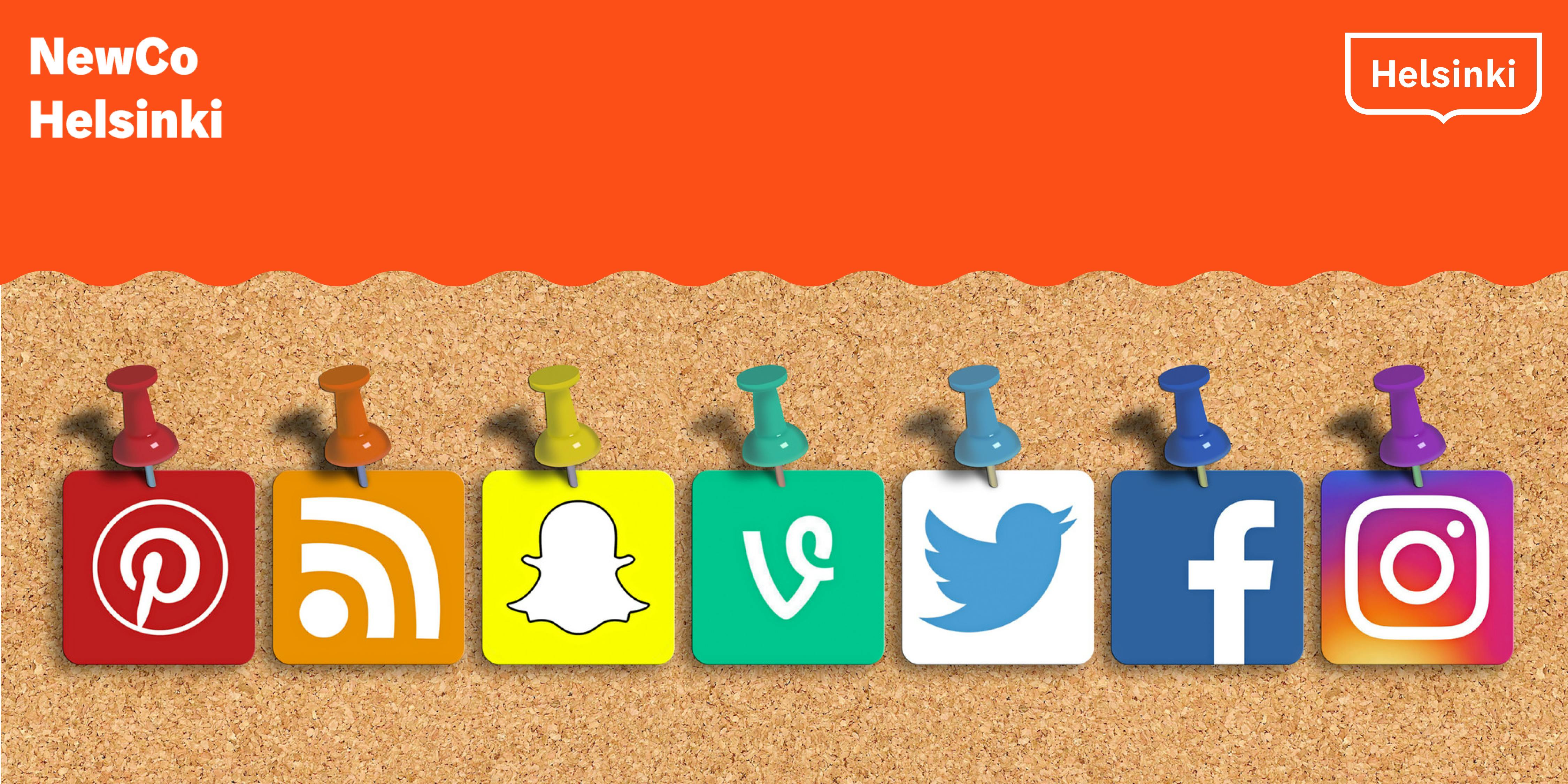 The increased use of the social media has raised various legal questions: Who owns the rights to content in the social media? Who can represent an employer in the social media and what can employees write about the employer? What should be taken account when handling personal data? Come and learn the legal rules relating to social media!
CONTENT

social media content and intellectual property rights (IPR)
employee and social media
personal data and privacy
Lecturer: lawyer Jenni Eromäki, Via Juridica Oy
Course in held in English.
This valuable training is offered free-of-charge to NewCo customers, but please only binding registration beforehand!
(If you are then unable to attend, please cancel your registration so that next from the waitlist can take your place.)
Course materials are delivered afterwards only to participants, so please remember to sign up at the list to verify your presence.

WELCOME TO THE COURSE!