Profitability, Funding and Financial management 20.3.2019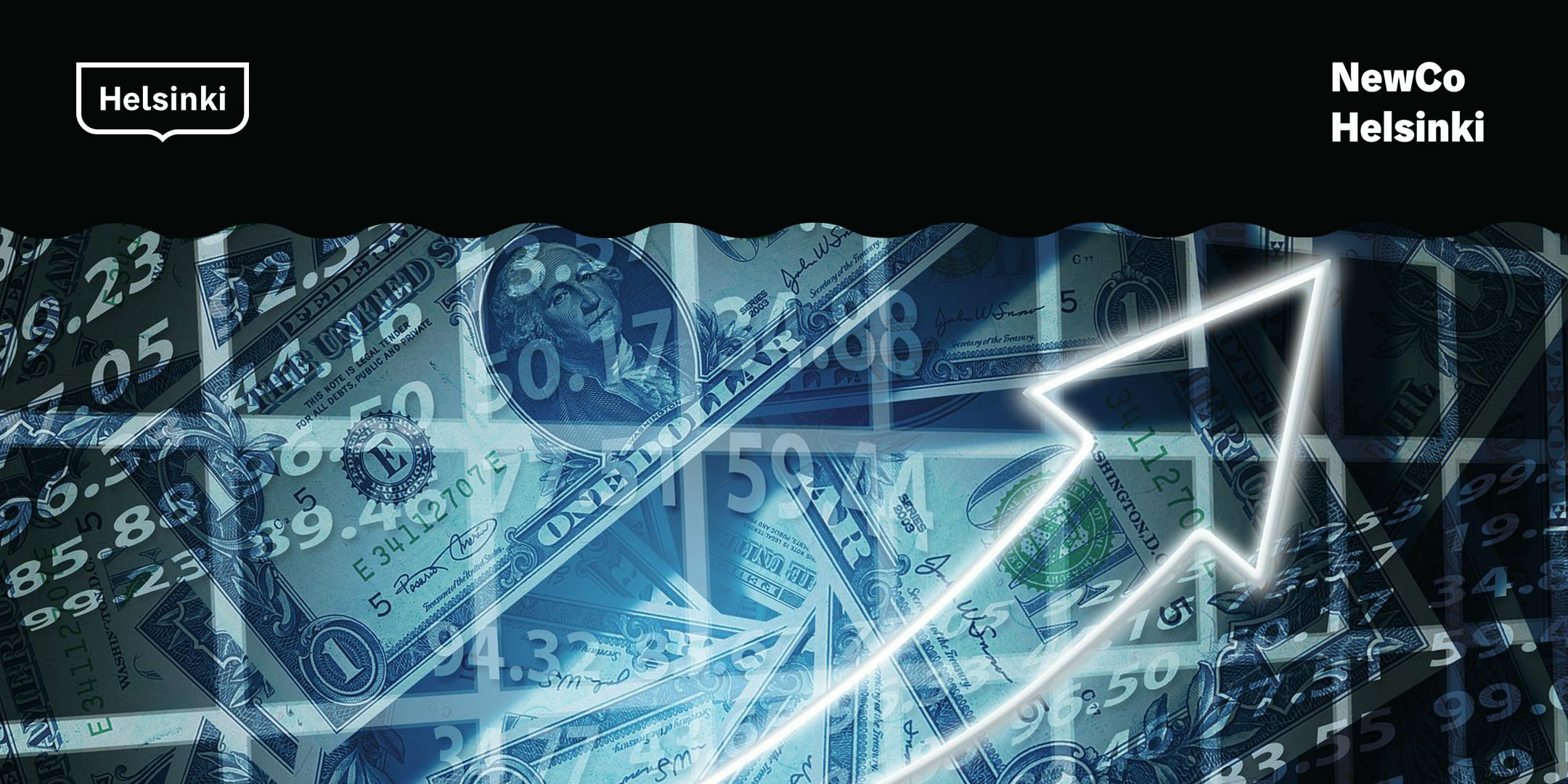 Profitability, Funding and Financial management of a small company

This training will help you to understand financial aspects of running a small business. We will go through profit and loss calculation, balance sheet, cost accounting, pricing, taxation, profitability, solvency and liquidity.
During this lesson, each entrepreneur makes his/her own income statement and/or investment statement.
TOPICS:

Basics of profit and loss calculation and balance sheet for a small company
Cost accounting, pricing and profitability
Taxation, including corporate tax, value added tax etc
Sources of funding for a small company
Company solvency and liquidity in practice
Financial management of a small company
Lecturer: Lawyer Janne Mettovaara, CEO, Legistum Attorneys Ltd
This course is held in English.
This effective 3-hour-course is suitable to new entrepreneurs soon starting or have just recently started their business and want brush up their knowledge of financial matters. Very valuable information but for our NewCo customers free-of-charge!

Register now and reserve your seat, because there's room for max 30 participants.
WELCOME TO THE COURSE!