Sales Tactics and Finnish Business Culture 16.4.2019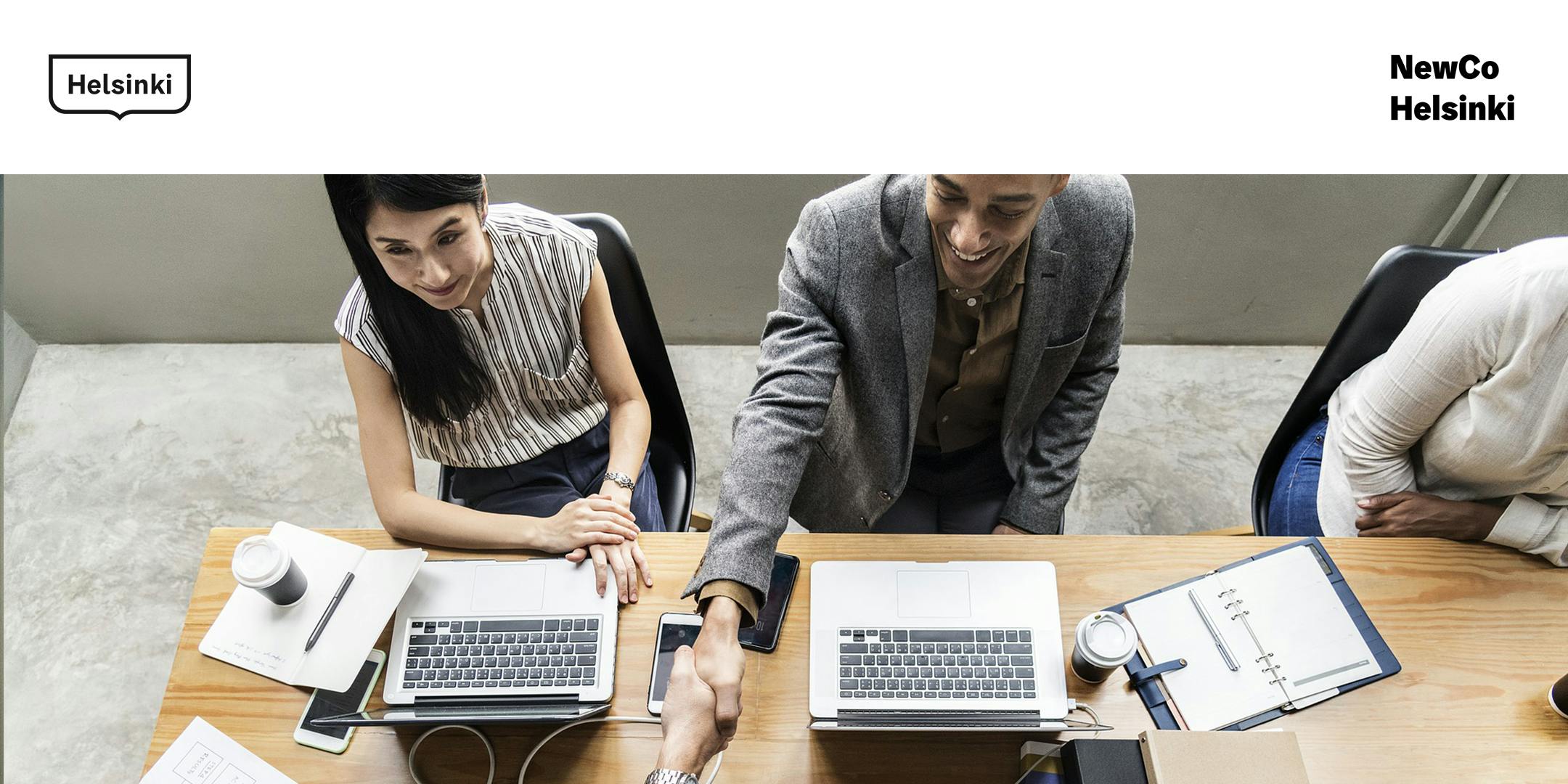 Starting your own business? Learn how to sell!
It does not matter what the products or services are, every entrepreneur is always a seller, too.
Learn the basics of selling or come to develop your skills further.
This effective course is 3 + 3 hours and takes place on
16th April from 9 am to 12 pm and from 1 pm to 4 pm.
(Lunchbreak in the middle.)
The language of the course is English.
Topics:
What is selling and why you need to know how to sell
The selling process step by step – from meeting the customer to closing the deal
Different selling situations and selling techniques 
Finnish business culture and how it affects selling
We will look at selling from different perspectives: both selling to consumers and selling to other businesses.
There will be plenty of practical exercises during the course, and you will be able to make use of what you learn immediately.
Lecturer: Johanna Pyhälä, Perho Culinary, Tourism and Business College
This effective selling training is suitable to new or already acting entrepreneurs. Very valuable but for NewCo customers free-of-charge!

Register now and reserve your seat, because there's room for max 30 participants.

WELCOME TO THE COURSE!